We can identify the best HR talent to meet both your current and future needs, including graduate recruitment, learning and development and employee relations.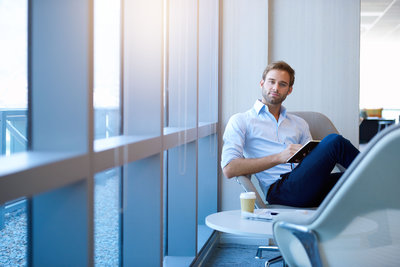 Whether you are an established global multinational or a newer developing organisation, the in-depth knowledge and expertise of Martin Veasey Talent Solutions team can help you to identify the best human resource talent to meet both your current and future business expectations.
Successful human resource executives must be able to plan for organisational and culture change as well as deliver the personnel necessary to effect those changes. Often, they must possess a wide range of skills far in excess of the traditional personnel function. Today's human resource executives must have strategic awareness, commercial acumen, leadership skills and increasingly an in-depth knowledge of legislation and talent management and development.
---
We proactively source and supply, both permanent and interim, graduate calibre managers, executives and directors in salary ranges from c£40,000 to £120,000 + both in the UK and internationally.
Recruitment Solutions:
Executive Search/Headhunt
Advertised Selection

Fast-track Contingency/Database Search
International & Multiple Role or Team Recruitment
---
Typical Roles:
Change, Transformation & Project Management
Compensation & Benefits
Diversity & Inclusion
Employee Engagement including Employer Branding
Employee Relations
Generalist HR Management
HR Business Partners
Global Mobility
Graduate Recruitment
Occupational Health, Safety & Wellbeing
Learning & Development
Occupational Psychology
Organisational Design
Organisational Development
Resourcing & Recruitment
Reward Management
Talent Acquisition, Management & Development
Training
HR Systems & HRIS - Audit & Data Management
---
Find out more about working with Martin Veasey Talent Solutions to fill your HR roles here.
If you're looking for a new role in HR, please check out our latest vacancies or register your CV.
In addition to recruitment solutions, we offer a range of HR & Talent Management services, including:
Please contact us for a confidential discussion - call +44 (0)1905 381320 or email info@martinveasey.com.
Contact Us Testimonials Register Vacancy
---
For more information please click on the links below to download a report or guide.
Reports and Guides
Your Human Resources Career Checklist