We have an excellent track record of success in international recruitment gained over nearly twenty years. We can source expatriates or local country nationals through our global network of talent, utilising our highly experienced research and headhunt team.
Our international recruitment assignments are conducted confidentially, utilising both global executive search and selection methodologies, including advertising and database searches.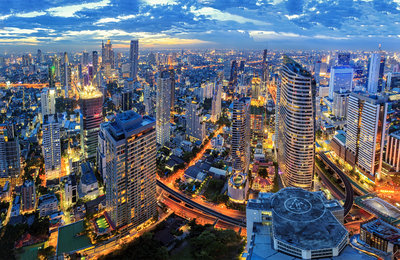 Martin Veasey Talent Solutions offers UK & International Executive Recruitment Services within the following functional business sectors:
Specialising in middle to senior management appointments, Martin Veasey Talent Solutions works with high calibre candidates from the UK as well as worldwide, for an international client portfolio, in a variety of disciplines, from key management, functional, technical or specialist roles to Board level directors. Typical salaries range from £50-150,000.
When it comes to international roles, working in partnership with our clients, we are highly adept at assisting with the logistics and complexities of an international relocation process.
Around half of our recruitment activity is in Europe and overseas. We have experience in recruiting both locally in-country and cross border from region to region or continent to continent. We have recruited in most regions globally from Japan to Brazil and Argentina.
---
We have recruited in:
Ireland, France, Norway, Italy, Switzerland, Czech Republic, Hungary, Denmark, Germany, Austria, Poland, The Netherlands, Turkey, Belgium and Russia, China, Singapore, Japan, Malaysia, Thailand, Philippines, Vietnam, Indonesia, Dubai, Kuwait, Abu Dhabi, Bahrain, Saudi Arabia, South Africa, Tanzania, Brazil, and Argentina.
---
In addition to recruitment solutions, we offer a range of HR & Talent Management services, including:
To explore how Martin Veasey Talent Solutions can support you with your executive recruitment and talent management strategy please contact us for a confidential discussion - call 01905381320 or email info@martinveasey.com.
Contact Us Testimonials Register Vacancy