Psychometric Assessment is utilised by employers to measure personality, ability, competence and motivation at work, in a scientific and unbiased way.
We have a team of British Psychological Society Certified Level A & B Psychometric Test Specialists qualified to administer and interpret a whole range of market leading psychometric tests including SHL OPQ, 16PF, Talent Q, Hogan, MBTI, DiSC, Sales Quotient.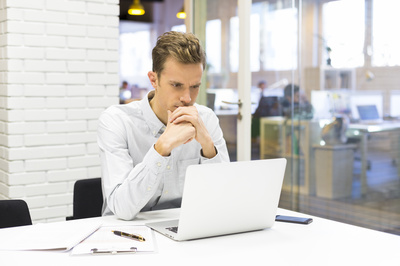 Psychometric Assessment is an increasingly powerful and proven method of assisting hiring managers to select candidates based on cultural fit and potential for growth as well as their skills and experience. The assessments provide an independent measure of an individual's competencies, abilities, personality, motivators, values, interests, development needs and strengths. This enables an employer to build a complete picture of the individual and to assess suitability for a role in an objective manner.
Psychometric assessments may be utilised as one part of a multi-stage recruitment process, which could also include pre-screening questionnaires or application forms/CVs, assessment centre exercises and interviews.
We will work closely and collaboratively with your organisation and the key stakeholders within the selection and development process to understand your culture, roles and competencies to advise on the most appropriate psychometric tool to utilise.
---
For a confidential discussion about our Psychometric Assessment Solutions, please give us a call on 01905381320 or email info@martinveasey.com.
---
Find out more about our other services: