Martin Veasey Talent Solutions is a leading independent executive search and selection consultancy with over thirty-five years' experience recruiting across a diverse range of industries and service sectors. Since 1982 Martin Veasey and his team of talented consultants have been finding the very best talent for blue chip and SME businesses in the UK and around the world.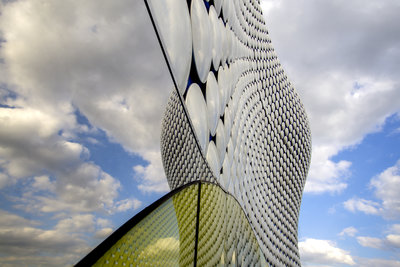 Our client portfolio now spans the UK, European and international market places. Concentrating on middle, senior management, specialist technical and professional career development appointments, we are able to source high quality candidates globally, in a wide variety of disciplines, from key management and functional specialist roles to board level.
Typical salaries range from £50,000 to £150,000. This has included the recruitment of complete teams for clients across a range of levels and functional specialisms.
Our success derives from working in partnership with client organisations and our objective is not only to fully understand the requirements of a specific role, but also the culture and the business model of the company, before embarking on the exercise of sourcing and identifying suitable candidates.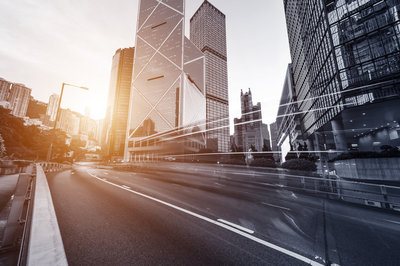 Martin Veasey Talent Solutions is fast becoming an international brand with a portfolio of clients on virtually every continent and a global talent pool of high calibre candidates. We offer a boutique and bespoke, highly personalised approach through a very experienced and dedicated team. Our objective is to deliver consistently high-quality recruitment solutions in partnership with our clients.
In essence we provide the reach of service of an international organisation and the personal attention, sensitivity and high customer service focus of a boutique consultancy.
We pride ourselves on providing excellent service and we are confident that both clients and candidates alike will trust our detailed expertise in the selection process. Our clients and candidates appreciate our attention to detail and consequently we have long term relationships and a high level of repeat business.

To explore how Martin Veasey Talent Solutions can support you with your executive recruitment and talent management strategy or career development please contact us for a confidential discussion - call +44 (0)1905 381320 or email info@martinveasey.com.
Contact Us Testimonials Register Vacancy
Our other services: