Get in Touch A Few Kind Words Place a Vacancy
Time for a quick history lesson
Clarity over complexity. Transparency over bureaucracy. Honesty over all else. These are the guiding principles that have always driven our business and have seen us grow into one of the UK's leading executive recruitment agencies.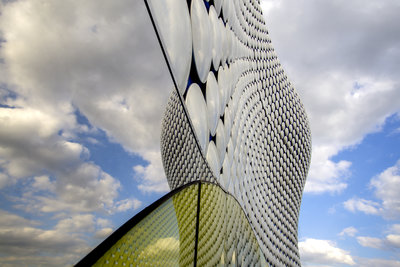 Our approach is unapologetically simple. We uncover, identify and secure the best talent for blue chip and SME businesses around the world by asking the right questions, at the right time, in the right way. It's about looking beyond the obvious and interrogating your unique challenges and objectives, then providing a tailored approach that works for you and you alone. So forget cookie-cutter answers and off-the-shelf solutions, and instead say hello to a highly personalised boutique approach to recruitment.
With a client portfolio spanning the UK, European and International markets we're able to provide high calibre candidates across a wide number of executive recruitment sectors, from key management and functional specialist roles right up to boardroom level. Need a whole team recruiting? Not a problem, we have a proven track record of providing entire specialist teams under challenging deadlines. And rest assured, whether we're placing an individual or team we'll always ensure they're a natural fit with the culture of your business.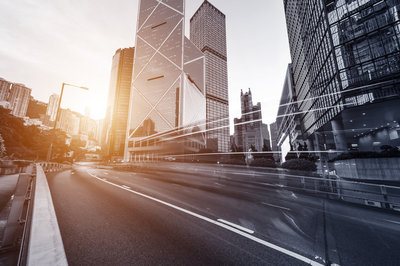 35+ years of managerial and executive recruitment expertise
98% of clients use us repeatedly
Talent placed in over 43 countries
A global pool of high calibre candidates
Specialists in salaries ranging from £50-150K
10 core business sectors
50% of recruitment activity overseas
---
Intrigued? Let's talk
To find out how our tried, tested and trusted insight and innovation can deliver you the brightest industry talent call 01905381320 or email info@martinveasey.com.

Get in Touch A Few Kind Words Place a Vacancy
Our common sense services include: