QUALITY SERVICE
Our ethos is to provide a quality and professional service. Our specialist knowledge and experience gives us access to the best global talent networks across a range of industries and sectors.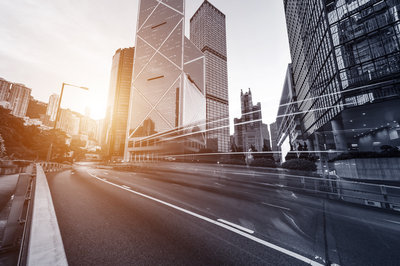 We offer:
Agreed fees and service levels at the outset of each campaign
Shortlists of rigorously screened, interviewed and briefed candidates
More than 95% vacancy fill rate
Talent and succession planning, executive coaching, psychometric assessment, outplacement and individualised career counselling
Testimonials from long-standing, satisfied clients
Excellent candidate experience verified by testimonials
SUCCESSFUL DELIVERY
By providing you with a dedicated consultant to account manage your campaign, you will be supported throughout the process and provided with extra help and guidance where needed by members of our recruitment teams and consultants. Candidates are personally screened by our consultants against biographical, technical and competency-based criteria.
We offer database searches, advertised selection and headhunt/executive search or a combined approach tailored to your specific requirements and timescales. Our fees reflect the input and expertise of our qualified, experienced consultants and the complexity of each assignment.
We adhere to a strict code of conduct, ensuring that we operate ethically in a socially responsible manner, offering objectivity, honesty and absolute confidentiality to both candidates and clients alike.

To explore how Martin Veasey Talent Solutions can support you with your executive recruitment and talent management strategy please contact us for a confidential discussion - call 01905381320 or email info@martinveasey.com.
Contact Us Testimonials Register Vacancy
Our other services: